Newcastle reject Beye bid as exodus begins
Words by Kevin Doocey on .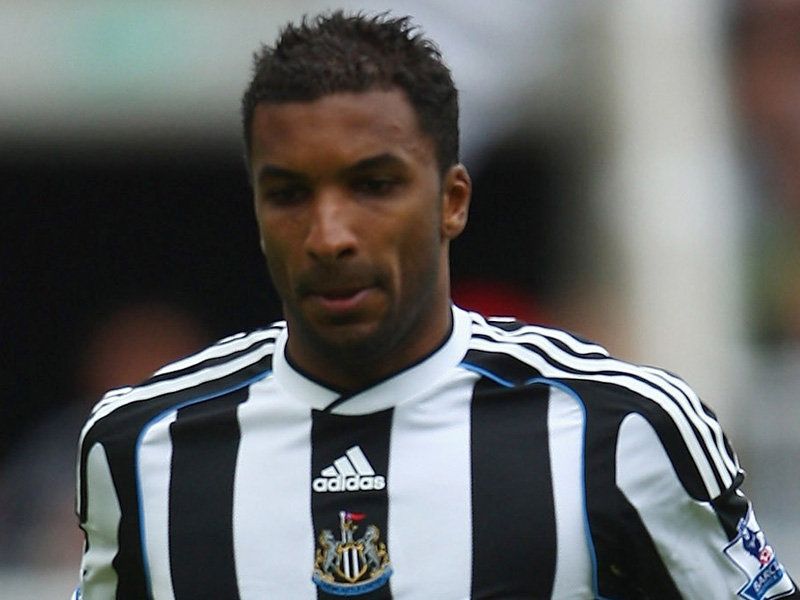 Phil Brown is now playing hardball as want away Habib Beye is subject of transfer bids. If you told Newcastle fan this time last year that Habib Beye would be going to Hull and Newcastle would be in the Championship they'd either laugh it off or go into serious depression, somehow I'd say the first option would be a popular one. Anyway, Hull are interested in Habib Beye and Newcastle are prepared to sell. It's understood that we've already rejected an initial bid of £2m , which is what we paid for the Senegalese star, but it's now reported Newcastle are holding out for £4m, double what we paid for the 31 year-old.
Phil Brown said :
'To hear him handing in a transfer request it shows the intention that Habib Beye wants to leave Newcastle first and foremost,'
It is believed Bee handed in a written transfer request and it was acknowledged by someone (who?!)
'Two, that he knows of our interest, and three that the transfer valuation for him is something that we're not prepared to go to.

'But I'll emphasise it again, who do you deal with at Newcastle? Is it the chief exec? Is it the chairman or is it a manager?

'We're not sure and therein lies the grey area.'
Brown is right to an extend and perhaps they have every right to have the final say considering they are a Premier League club and we're not. Somehow I don't think they'll be an EPL team this time next year if they keep failing in talks with their targets. First it was Daryl Murphy who was all set but failed because of wage demands, then it was Bobby Zamora who's first attempt at wage negotiations was reportedly unsuccessful as well. We'll just have to see, but someone is making these decisions regarding transfers and it seems they are well up to date on the players current value.
Comments welcome :)
⚫️ ⚪️
---
Share Article On:
---
Filed Under: