Talks ongoing with 3 bidders – No deadline
Words by Kevin Doocey on .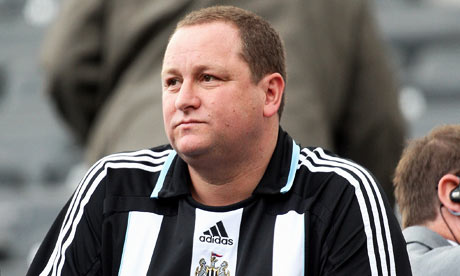 There were reports earlier from who else but the questionable tabloids , that a deadline of 5pm had been set today, for the sale of Newcastle United to be completed. However Sky Sports and their infamous David Craig has been on within the last few minutes to confirm that no deadline has been set and wait, they have no intention in selling Steven Taylor. A mixture of good and bad news but we never really expected the news from the tabloids to be very credible. However the fact that they have no intention in selling Steve Taylor can only be regarded as good news, and some other good news, is that Newcastle are reportedly ready to swoop for Icelandic centre back,  Solvi Ottesen.
What I have found interesting all along is the fact there are two other bidders and we know nothing about them. As well as this, there has been no rumours about who they are, where their from, or how much they are worth. All the focus has been on Barry Moat but the truth is, he might not end up taking over the club and one of the other consortia might. It's going to drag on, until Monday at the very least with David Craig indicating, there might be some real solid developments by then. We need it sorted,and with the transfer window closing shortly, the last thing we need is a threadbare squad.
Comments welcome 🙂
⚫️ ⚪️
---
Share Article On:
---
Filed Under: