Newcastle United release 2012/13 Goalkeeper & Change Strip
Words by Kevin Doocey on .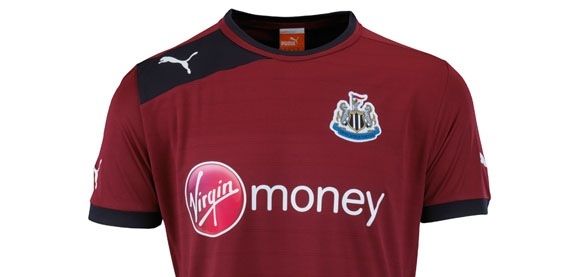 Newcastle United have today announced their change strip for the upcoming 2012/13 season - as well as released the goalkeepers shirt which is less desirable than the jersey pictured above.
I'm not sure how much we'll use the change kit, perhaps away to Spurs, and Fulham again next season but not a whole lot. Either way, here's a look at them: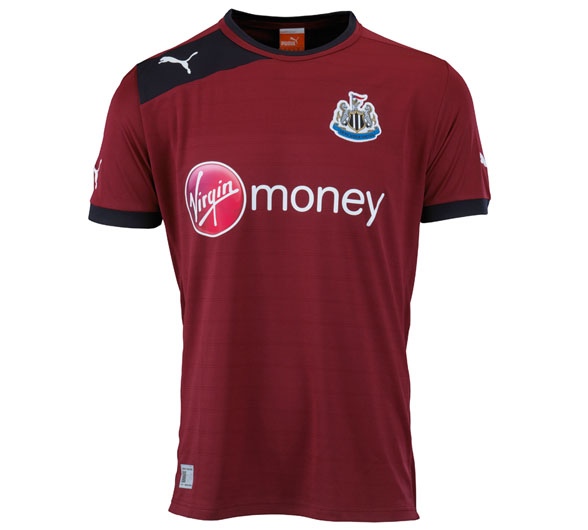 Tim Krul modelling the keepers kit: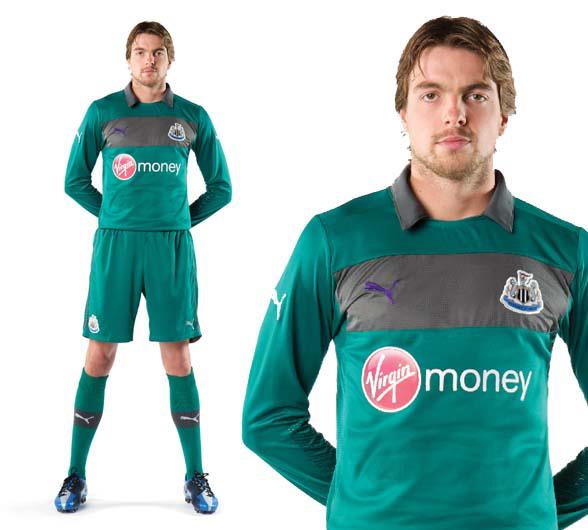 Free-Scoring Cissé modelling it: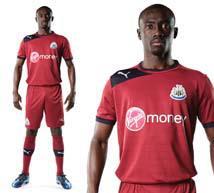 Slightly similar to this one, remember it? White Hart Lane; Obafemi Martins; 2-3?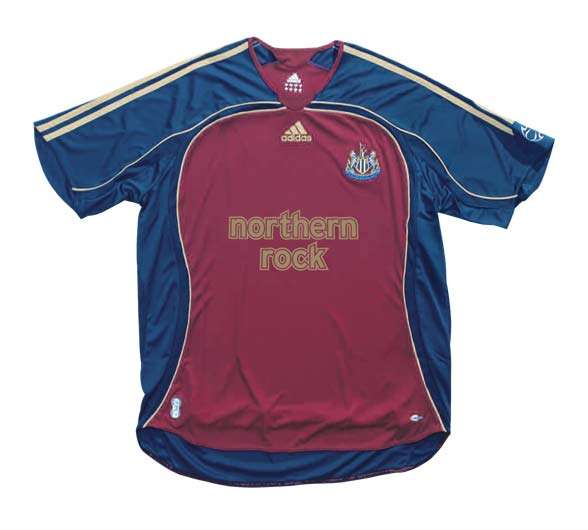 Your thoughts are welcome! 🙂
⚫️ ⚪️
---
Share Article On:
---
Filed Under: