Newcastle United Quiz: Test your Toon Trivia!
Words by Kevin Doocey on .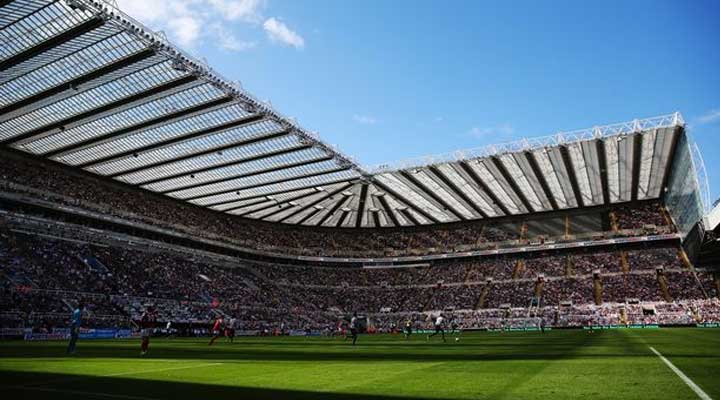 It's Thursday evening and let's be honest - there isn't much to do aside from refreshing Twitter with the hope that Newcastle United have sensationally unveiled Frank de Boer as their new head-coach. Either that, or you could read the countless, substance-less rumours about Newcastle United's transfer ambitions this January. You might even want to read about Moussa Sissoko's impending departure from St. James' Park, or the news that Jonas Gutierrez seems set for a move back to his native Argentina, soon to be followed by Fabricio Coloccini when the summertime calls. Enough of all that — instead, take a couple of minutes to test your knowledge of Newcastle United both past and present. Unlike most quizzes out there, you may be left scratching your head at some of these questions, because they're intended to be quite random.
Take a breath, and see how well you fare out in Tyne Time's Toon Trivia. Feel free to share your scores on the social networks, and if you're feeling very proud or even ashamed of your final result - tweet yours truly @KevinDoocey with how you managed to fare out.
Best of luck, and enjoy!
Only ten questions - but can you manage 100% without sprinting to Google?
⚫️ ⚪️
---
Share Article On:
---
Filed Under: