Advertise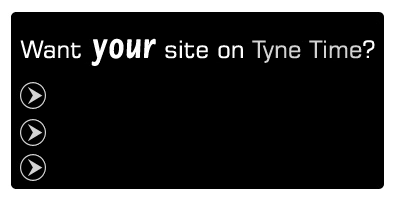 Tyne Time currently receives thousands of visitors every single day, making it a very suitable place to advertise and promote your very own product/service.
Our traffic figures are on the increase all the time and the opportunities of reaching out to both Newcastle fans and indeed other Premier League supporters continues to spiral upwards.
I am also willing to accommodate product reviews, or writing requests for other football based sites.
Prices can be obtained by getting in contact so if you're interested send us an email.
And don't forget, there's always a discount in store for Geordies.
Email: